St Mary's team and the fantantic Tregathans gig
Just wanted to say another thank you to the St Mary's team and the fantastic Tregathans gig
This years Champs are going to be very exciting and we have front row seats at On the Quay.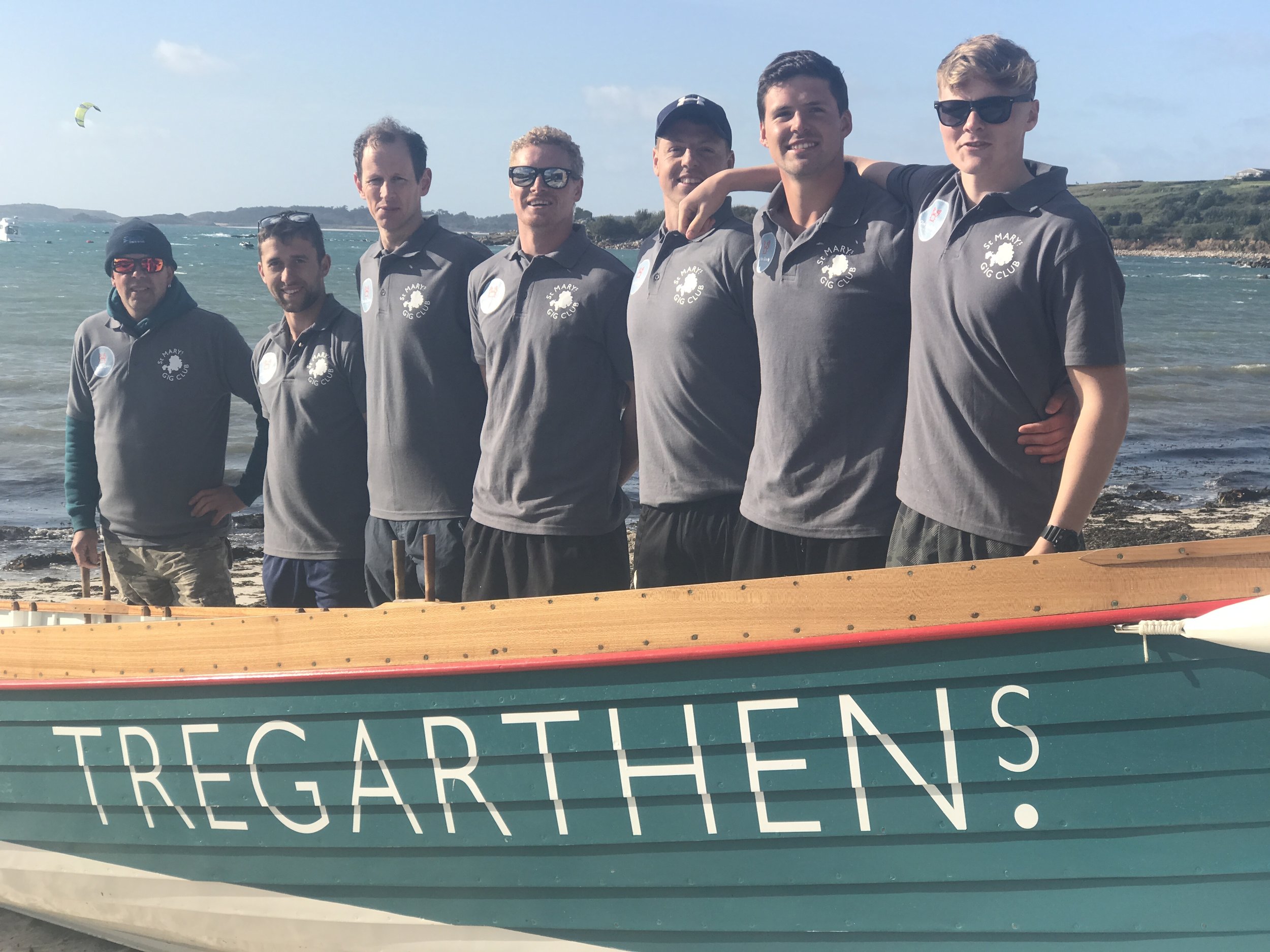 It was great to see both old and new gigs including Bonnet and Slippen and it was a surprise to be given a team T-Shirt
On the Quay has meal deals in the cafe to ensure that you don't miss any of the action. In the restaurant we will running a lunch service from 12:00 - 2:30, snack until 6 and then a special gig menu until 8:30.
Our balcony will be open throughout the afternoon and evening so why not head over and enjoy the spectacular views of the harbour and the 2018 Gig Champs into the night